o viriditas digiti dei
For the 7th century Irish saint Disibod (who died on July 8th). In this responsory, Disibod is described by Hildegard as the greenness of God's fingers. Interestingly, this is the only chant among the 77 that begins and ends on B.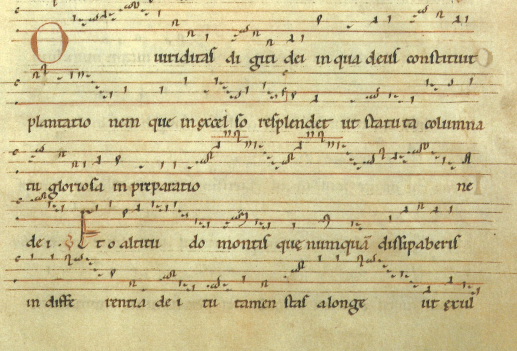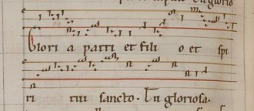 The Gloria Patri is missing from the Dendermonde manuscript, but present in the Riesencodex.