laus trinitati – in the choral tradition
A chant written in honour of the holy trinity, I knew that I wanted this one to be for three voices in its revisited form. It's turned into a sort of homage to the great choral tradition, with definite echos of Charles Stanford, a composer whose works I first had the pleasure to sing in Trinity College Chapel, Cambridge.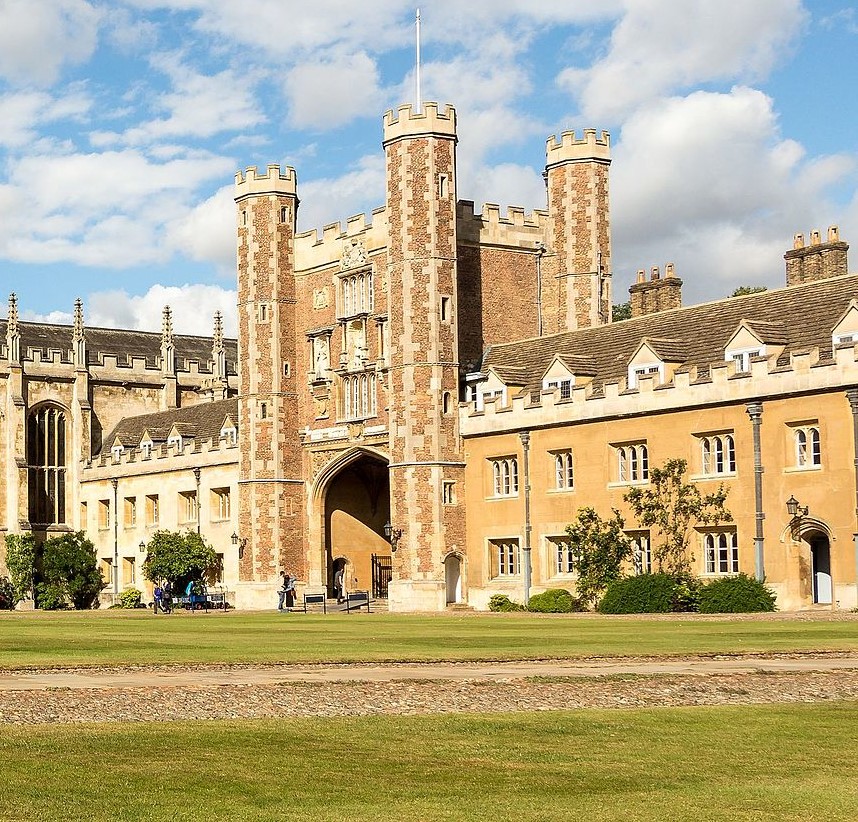 laus trinitati que sonus et vita ac creatrix omnium in vita ipsorum est et que laus angelice turbe et mirus splendor archanorum que hominibus ignota sunt est et que in omnibus vita est.