Here is my revisited version of the alleluia antiphon for the Blessed Virgin Mary.
This one is ear-marked for the medieval/contemporary group La Noeva, and it is for six voices a cappella but with body percussion (an exciting new element for me) in honour of the Virgin's belly 🙂
A special word of thanks go to my two wonderful children, Joseph and Francis, who supported me in a time of techno crisis and helped me to find a new way to record that seems to have minimised the distortions in the tuning and generally works much better. Thanks, boys!
alleluia o virga mediatrix – body and voice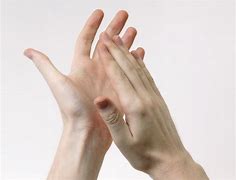 alleluia o branch and mediator your holy body has overcome death and your belly has illuminated every creature in the beautiful flower that rises from the sweet wholeness of your sealed chastity