Part 1 of o jerusalem – city of gold is finally ready! The long Whitsun weekend, accompanied by wet, stay-at-home weather, allowed me to complete half of this lengthy eulogy to Saint Rupert.
This is the first composition that I've created using the digital audio workstation Ableton Live – I have taken my first hesitant steps along the narrow road to understanding all the technical possibilities and complexities :-). Stay tuned for Part 2, coming up next!
In this chant, Hildegard likens Rupert to Jerusalem, and it was impossible for me to set it without my thoughts turning to the recent violence in Gaza and Israel. I can only hope that these complicated problems will one day resolve so that this beautiful place, a place that is so important to so many people – this city of gold – can be a place of peace.
#hildegardvonbingen #chantrevisited #ilovemycello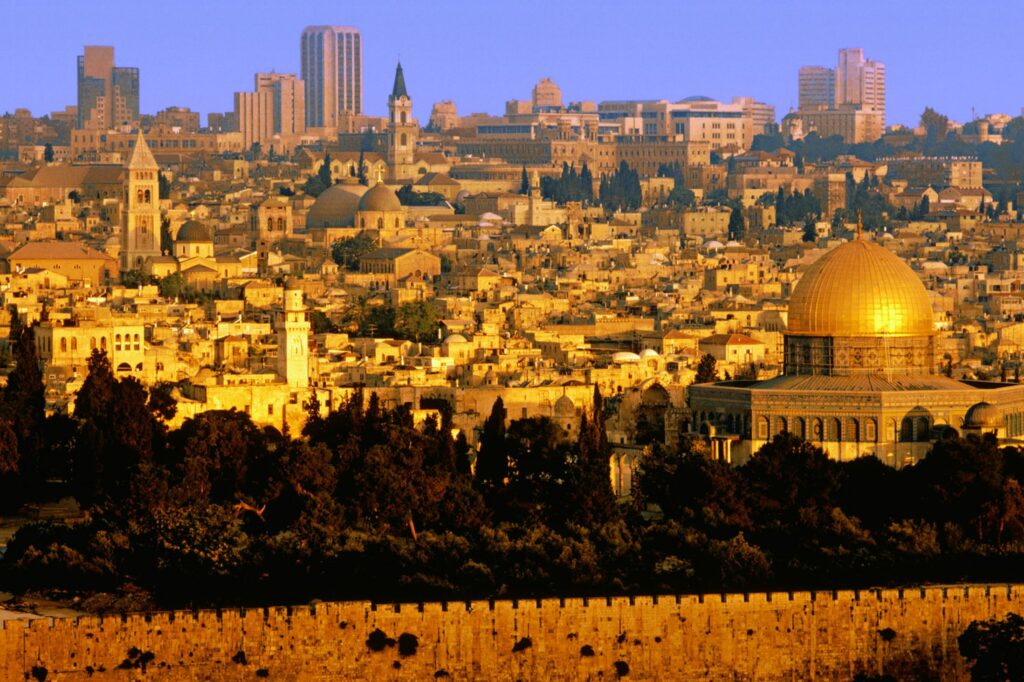 O jerusalem, city of gold, adorned with royal purple, building of utmost bounty, whose light is never darkened, you are adorned by the dawn, and in the sun's heat. O blessed childhood, glowing red in the dawn, and o admirable youth, burning in sunlight. For you, noble Rupert, glitter like a gem, so you cannot be hidden by stupid men, like the valley cannot hide the mountain. Your windows, jerusalem, are specially decorated with topaz and sapphire. For your brightness, o Rupert, cannot be hidden by the tepid ways of man, like the valley cannot hide the mountain – crowned with roses, lilies and purple, in a true vision. Tender flower of the field, and sweet green of the apple, and without a bitter core, not bending your breast to crime! Noble vessel, neither polluted or devoured by the dance in the ancient cave, nor destroyed by the wounds of the ancient enemy.

This project is now on SoundCloud