Number 35 (2) is now ready 🙂
o quam mirabilis – the wondrous breath.
#hildegardvonbingen #chantrevisited #ilovemycello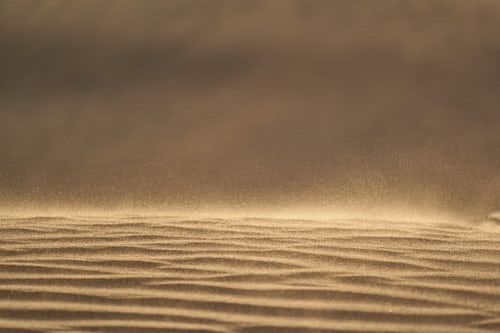 O how wondrous is the prescience of the divine heart that foreknew every creature. For when God looked into the face of humankind, whom he had formed, he beheld all his works in that same human form – entire. O how wondrous is the breath that woke humankind.

This project is now on SoundCloud