O pastor was the very first chant that I recorded, back in March 2020 when this project kicked off at the beginning of the Covid-19 crisis. Listening back to my first revisitings, I realize how far I have come and how much I have learnt. There is still room for me to grow and improve, though – which is lucky, as I am only just under halfway through the 77 chants!
My specific aim in recording a new version of o pastor was to create a piece for two voices, cello and drum, to be performed live with my talented colleague Jos Somsen as part or our first programme in a new series of concerts inspired by the seasons, spirituality and ritual. The première is planned for February 2022 – more info anon.
In the meantime, here is my home-recorded version:
o pastor – the herder of souls
#hildegardvonbingen #chantrevisited #ilovemycello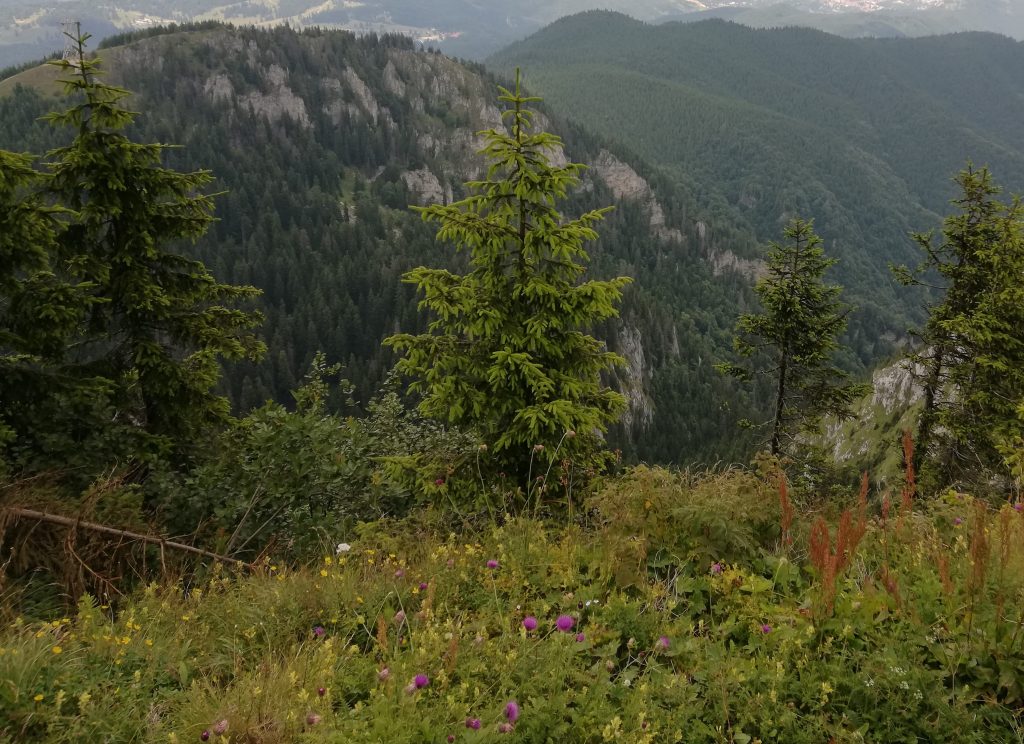 o herder of souls, o first voice by which we were all created: may you now be willing to release us from our miseries and our frailties.

This project is now on SoundCloud