This piece is dedicated to the victims of the earthquake in Turkey and Syria – please consider giving a donation to a non-profit of your choice.
o cruor sanguinis – blood of blood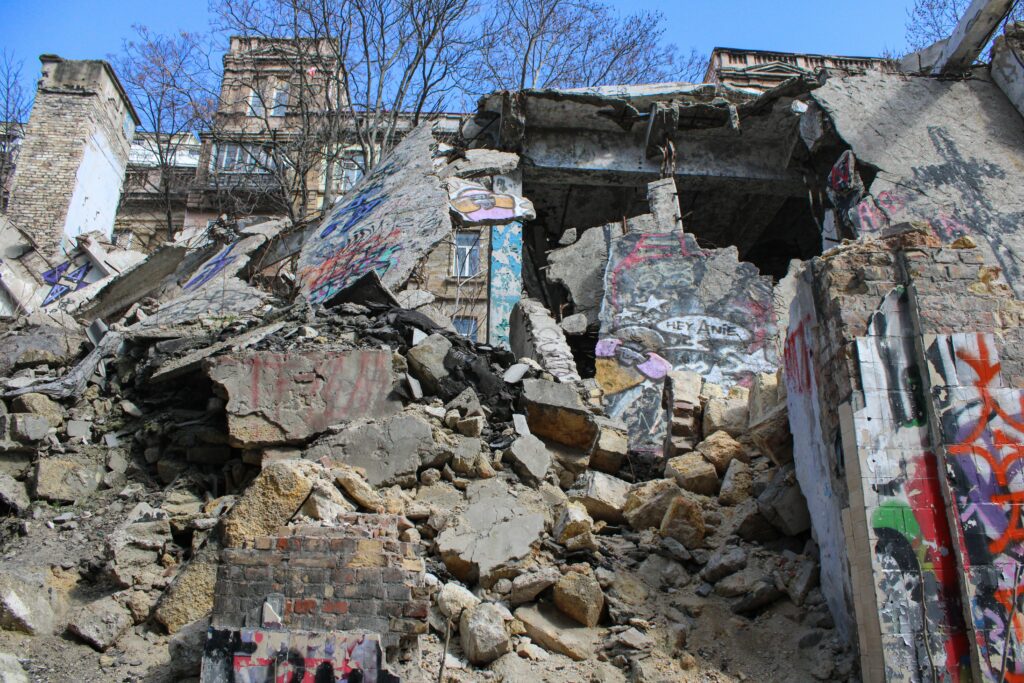 O blood of blood that sounded on high, when all the elements joined together in lamentation and with trembling, because the blood of their creator had touched them. Anoint us for our weariness.

This project is on SoundCloud