The next chant in this series is dedicated to all those suffering in Ukraine as a result of this bloody war. My grandmother was born in Zhytomyr and my heart is with all those who have lost loved ones and whose world has been turned upside.
Back in the twelfth century, Hildegard wrote this chant in memory of Saint Ursula. To me, the text is all too relevant for today's events: "the winter of the serpent's breath" is a pretty good way of describing it. And there is a message of comfort – you are the flower that will never wither.
#hildegardvonbingen #chant #ukraine #stopthewar
For more about this project visit www.penelopeturner.com/project-hildegard/ or listen on my Soundcloud account to all the chants so far revisited.
o rubor sanguinis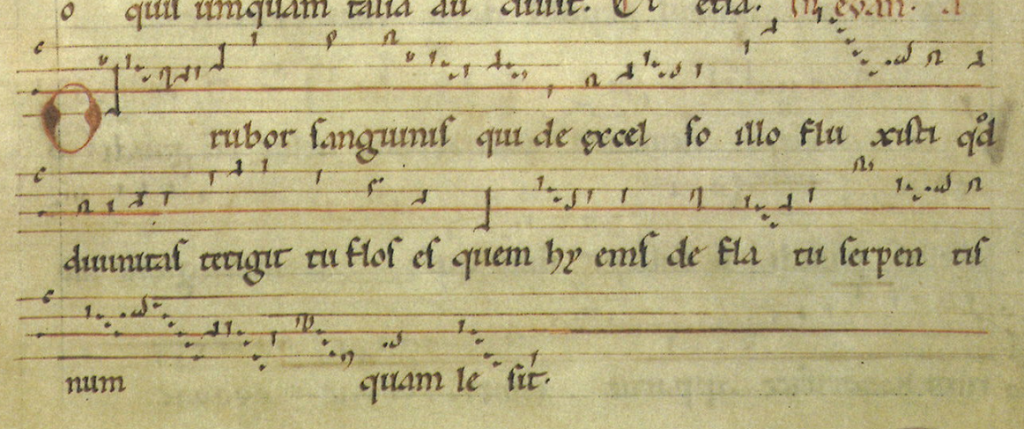 o red blood, that flowed down from that height which divinity touched: you are the flower that the winter of the serpent's breath never withered