It's been a long time coming, but part 2 of o jerusalem – city of gold is now ready!
I posted part 1 of this chant on May 25th (#34 (2a)). Here is part 2.
o jerusalem – city of gold part 2
#hildegardvonbingen #chantrevisited #ilovemycello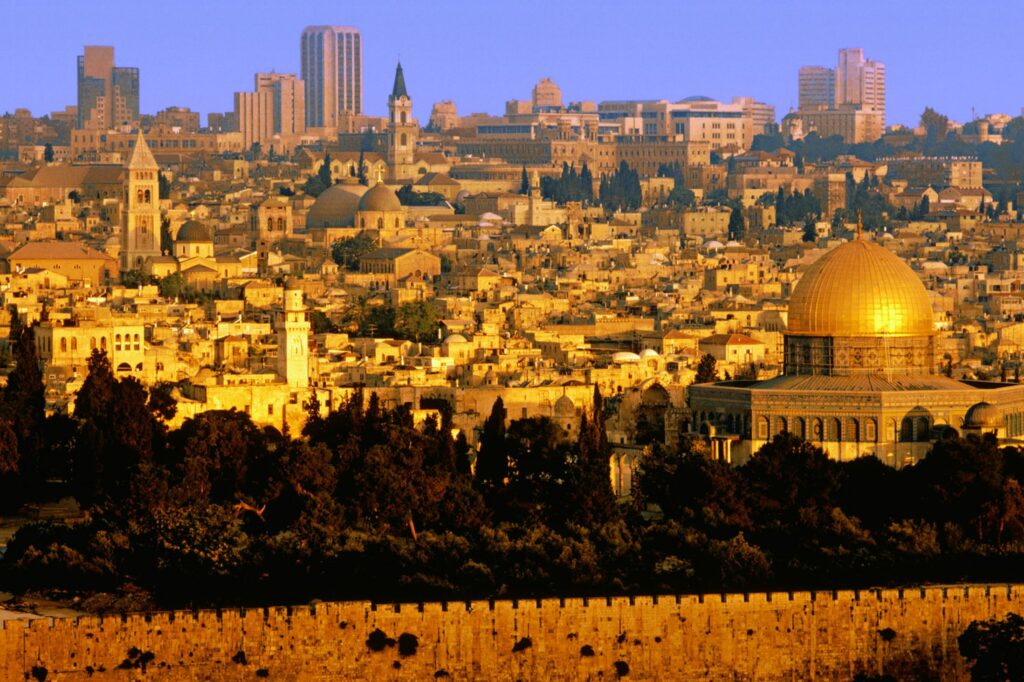 The Holy Spirit makes music in you, who belong to the chorus of angels, since in the son of God you are made beautiful, having no flaw. What a glorious vessel you are, o Rupert, you who in your childhood and youth gasped for God, in fear of God, in the embrace of love, and in the sweetest fragrance of good works. O jerusalem, your foundations are set with burning stones, that is, publicans and sinners: they are lost sheep, unless found through the Son of God, they run towards you and are placed in you. Thus your walls flash with living stones which, through an utmost study of good will, flew like clouds in the heavens. And so your towers, o jerusalem, glow red and shine through the glow and brilliance of the saints and all that God made beautiful, you lack nothing, o jerusalem. As you, adorned and beautiful, who live in Jerusalem, and you, o Rupert, who are their companion in this place, help us, the family that labours in exile.

This project is now on SoundCloud